Monetize your Skills | Keep Getting Ahead
Turn your expertise into a business model!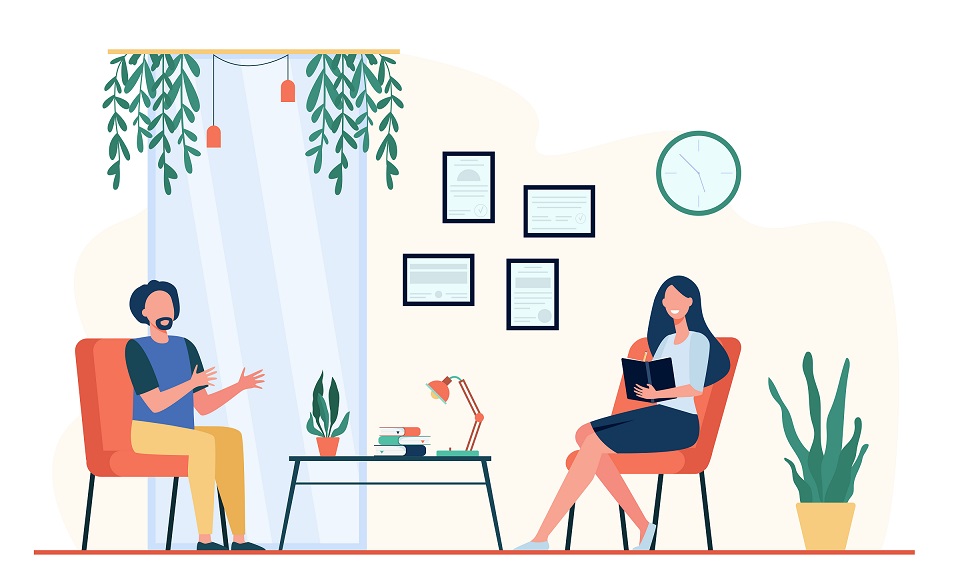 Dice Camp brings a platform that serves all your professional needs. It is a marketplace for tech professionals who want to bring a difference in the community, or simply diversify their income source.
Our platform brings ready-made features for enabling tech professionals to empower their clients using their expertise and skill set. Join us as a Trainer, Mentor and Evaluator.
---
Get Paid

Access to platform-ready features
Serve Community

Expand your Knowledge
Boost your Professional Growth

Empower Youth
---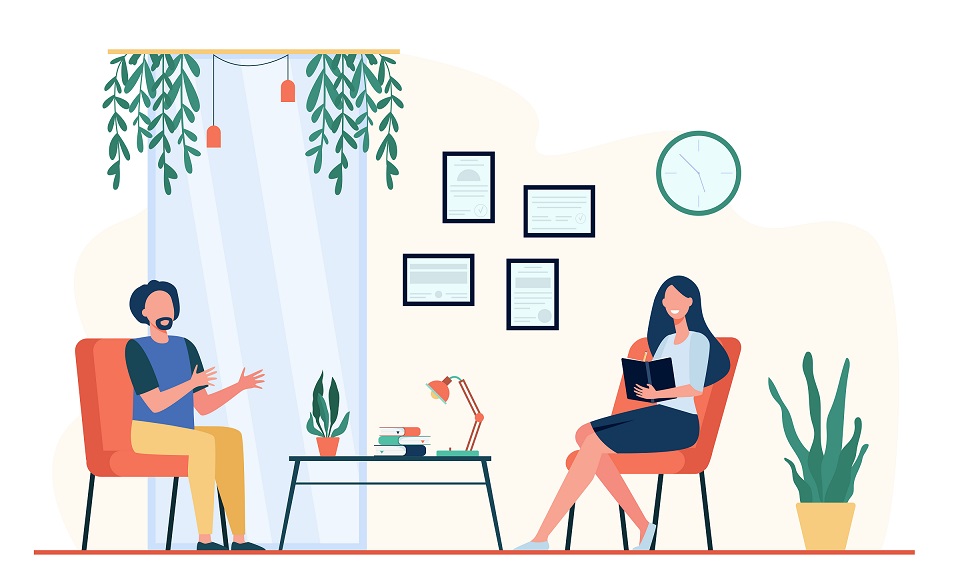 About
Dice Camp offers an attractive opportunity for industry professionals to utilize their skills and expertise in empowering youth of Pakistan.
Our youth is the power engine of the economy, and developing quality potential in youth is an essential requirement for the country. With this respect, Dice Camp offers a ready-made platform that brings industrial professionals closer to the youth, empowering both of its audience with its well managed services.
Become a Trainer
Dice Camp's 'Become a Trainer' feature offers experienced tech professionals a well-established platform to enable them make the most out of their journey as a professional trainer.
With our training-ready platform, a trainer gets access to Dice Camp's key resources which includes Learning Management System (LMS), training space, sales and marketing services, customer resource management, and a pool of subscribers built as a result of our parent brand's years of presence.
Become a Mentor
Dice Camp's 'Become a Mentor' is a marketplace for veteran professionals who treasure valuable lessons on how to thrive and survive in an industry. Using our platform, mentors have an opportunity to leverage their professional expertise in guiding comparatively young and inexperienced mentees in their career development.
Become a Evaluator
With Dice Camp, professionals of the tech industry are invited to assess the job competency of an individual through its marketplace feature 'Become an Evaluator'. This feature offers professional tech workers an opportunity to use their expertise in helping job seekers with sound evaluations.
Our crew of professional evaluators will get access to well-managed platform-ready resources at Dice Camp including a pool of potential candidates, and our platform-managed marketing and sales.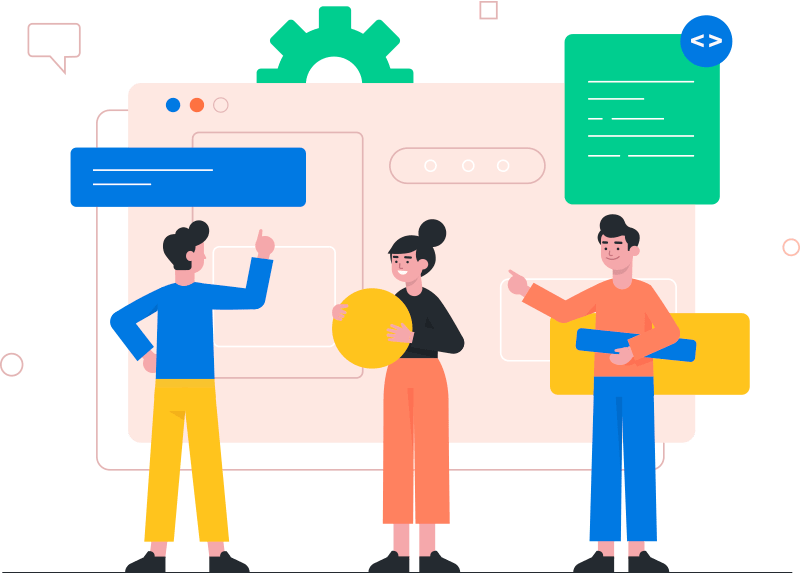 What are the Benefits?
Dice Camp brings a valuable marketplace for tech professionals to help them transform their expertise into a business model. Our members as trainers, mentors, and evaluators will get competitive compensation for their services.
Apart from a decent earning, becoming a professional with Dice Camp returns a plethora of other benefits. First, our members are offered an opportunity to help young and passionate individuals move towards better career prospects making you have great honor for yourself.
Our marketplace features adds to our members' professional portfolio as well. Actively participating in Dice Camp's managed programs can boost your professional development. Most reputable organizations across the globe appreciate and prefer those individuals who have a diverse portfolio of work; having an out-of-job experience. This shows that you are a dedicated worker who can lead initiative for greater good.
Finally you can expand and grow your own experience and knowledge by continuous participation as our members. Reflecting on your experience and learning your best practices can help you raise your game.
Apart from the above benefits, working with Dice Camp can offer you exclusive value in the form of: platform-ready features, a pool of potential clients, enabling greater professional network, and influencing future leaders.
Meet the Experts
Meet Top Experts from the Community
Dicecamp is a community of tech professionals from around the globe. Get help from them now, or start helping others.
See All Experts
What they Say
Hear directly from our Past Seekers who are Tech Professionals Now!
"I got promoted. I took the career test out of curiosity, and surprisingly it identified a number of strengths which I never gave attention to before and could be used to power my career. I was working as a junior data engineer at that time and after finding out my personality I took mini courses to improve my skills. I was glad that within a few months my manager felt more confidence in me and lauded me occasionally. I soon got promoted. "

Jaffer Hussain

Data Engineer
"I feel more empowered! I took the test to learn exactly who I am among the 16 personalities by the famous test. It showed me correct analysis since I demonstrate prioritizing inner harmony and self-development. I feel more empowered now and opting for the career choice it suggested to me. The self-satisfaction that comes after knowing yourself is worth trying!"

Alina Safdar

Passionate Learner
"I was enlightened in just 10 min! I was really worried about what I should do after my bachelors in Telecommunication. I hated thinking of being in an office environment but what else could I do? Well, the test came in handy suggesting that I go for a research-based work where my analytical thinking and problem-solving skills could be leveraged to fullest while also being in an environment suitable for an introvert."

Umar Shehbaz

Cyber Security Researcher
Our platform has helped Tech Professionals earn more!
Join us today and get exclusive benefits as a professional.
Apply Now