Land your Dream Job with Dicecamp's Global Employers
Dicecamp's pre-vetting is fastest way to get your dream job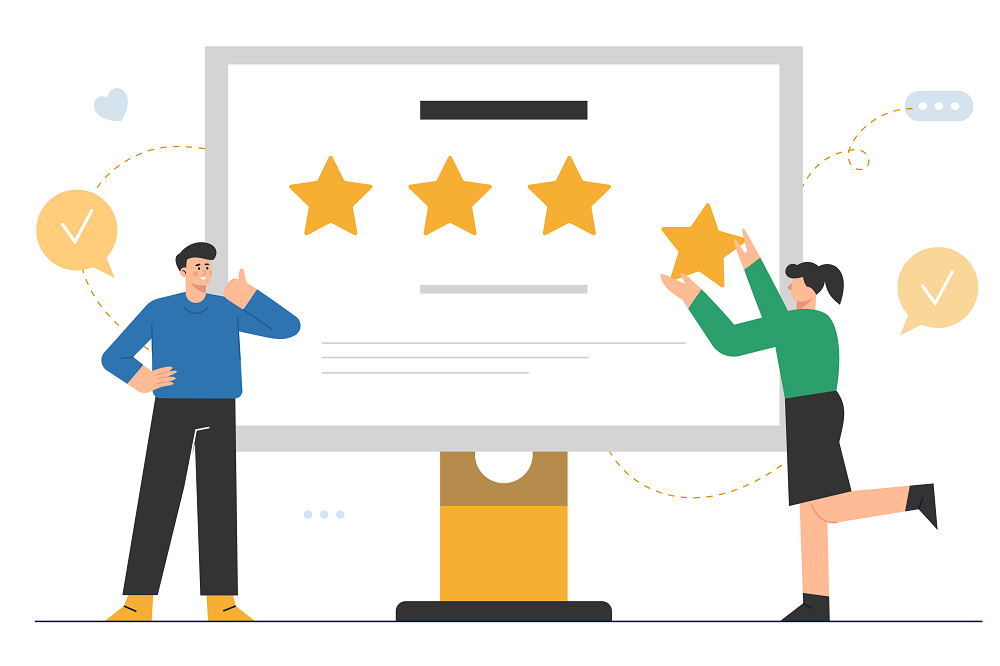 Find highly paid, technical remote job offers within days by getting evaluated by our industry professionals who's evaluation weighs big on your resume. Your pre-vetted resume finishes in our pool of engineering talent accessible to top companies globally.
---
Hi-tech Remote Jobs

Better Compensations
Get Paid in Foreign Currency

Saved Interviewing Times
Land your Dream Job

On-job Technical Support
---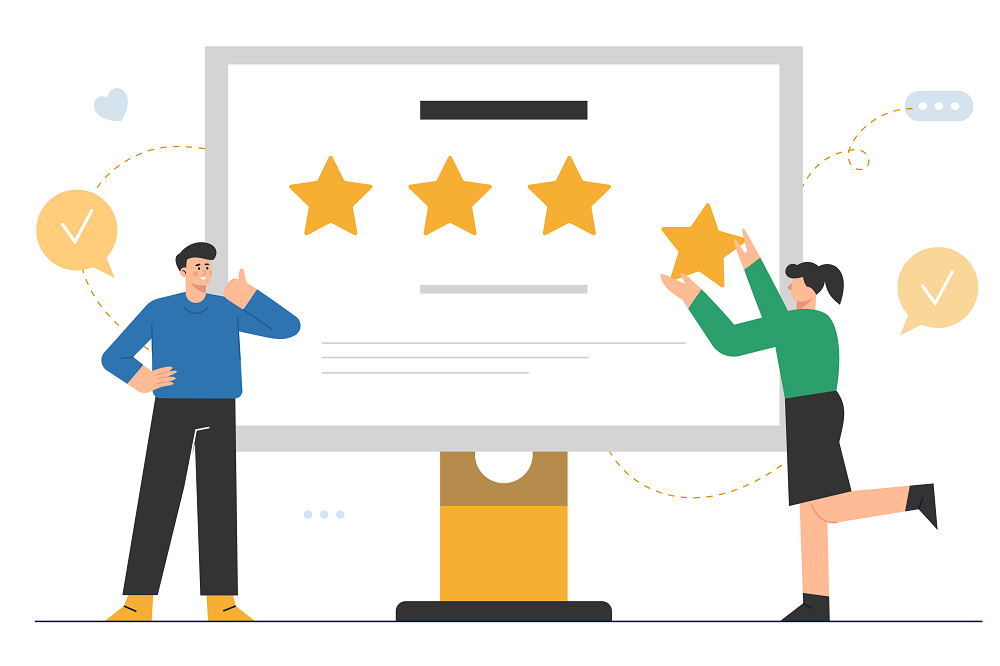 How it Works?
Get your skills verified through our 3-step pre-vetting process and come into the spot-light in front of the global employers at Dicecamp.

Quick Facts
We're Committed to Shape Your Career
137+
Global Employers
90+
Tech Job Roles
110%
Higher Compensation
Hi-tech Remote Jobs at Your Doorstep
At Dicecamp, you have the opportunity to get global Hi-tech remote jobs.
Better Compensation
Getting hired with Dicecamp, after your evaluation, offers you competitive market salary in your technical domain where you're satisfied and enjoy a perfect work-life balance.
Promising Career Growth
Dicecamp platform provides you with exceptional work opportunities that garner your innovation ability, problem solving skills, and promise an outstanding career growth.
Get Evaluated by Top Experts at Dicecamp
Dicecamp is a community of tech professionals from around the globe. Get help from them now, or start helping others.
See All Experts
Don't Just Take Our Word for it!
Hear from the members at Dicecamp who have already experienced our get evaluated service.
"Eager to know my professional competence, I applied at Dicecamp's Get Evaluation service, and I now feel more confident while applying at renowned places. I know my best competencies, and weak points which I focus on every day."

Hamna Rehman

Passionate Learner
"I didn't know I was capable of performing well in a professional environment. After evaluation from Dicecamp, I feel more empowered to apply for big companies."

Abdul Basit

Passionate Learner
"I recommend the service for anyone who is hesitant to appear for interviews.`"

Rehab Ahmad

Passionate Learner
Frequently Asked Questions
We are always one call away, but for your convenience here are quicks answers to your initial questions.
Dicecamp brings industry professionals a step closer to young job-seekers and professionals looking to advance their career. Our platform has professional evaluators who are the experts of industry and analyze your professional competency with great insight.
The result of your evaluation is a pre-vetted profile which is included in Dicecamp's pool of engineering resources, based on skill test score, live coding evaluation, soft skills and seniority.
Skills evaluation offers you four key benefits:
Get high paying remote job offers in less time through Dicecamp.
Use your pre-vetted profile in your resume and get shortlisted for a job role
Know your true income potential
Improve your confidence and know your strengths and weaknesses
Our evaluators are experienced industry experts who know the standards of professional competence required for the jobs. They do deliberate and thorough evaluation of applicants based on their skill test, live coding challenge, soft skills and seniority.
There's a solid chance that you land your dream job after getting evaluation from our experts.
There are two ways of getting a job after an evaluation.
First, your pre-vetted resume is included in Dicecamp's pool of engineering talent based on your skill test score, live coding evaluation, soft skills and seniority. When companies around the globe seek recruitment services from Dicecamp you get remote job offers.
Second, mention of your evaluation results in your resume reflects a sense of outstanding expertise giving you an edge over your competitors thereby improving your chances of an interview call.