Hire and Manage Remote
Tech

Teams Seamlessly with Dicecamp

Build an extensive resource pipeline! Hire senior pre-vetted remote tech talent with strong technical and communication skills, ready to work in your time zone, at unbeatable prices.

7 Days

To fill most roles

50+

Team hours saved per hire

130+

Companies helped and growing
Trusted by Hundreds of Employers Globally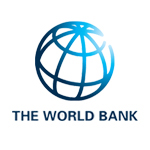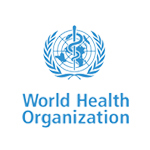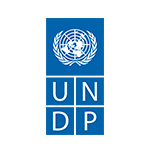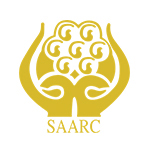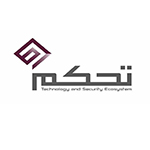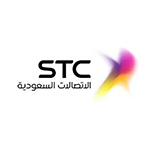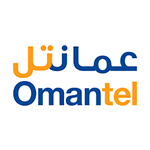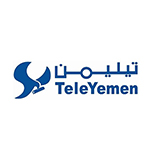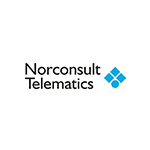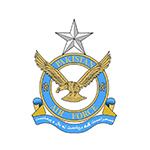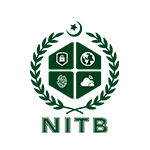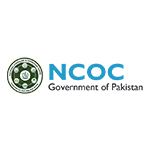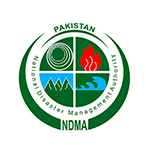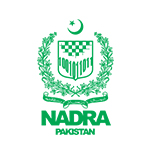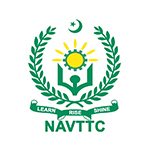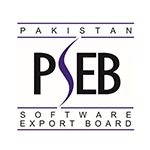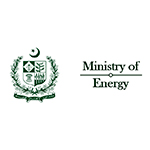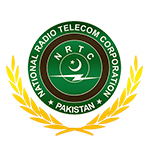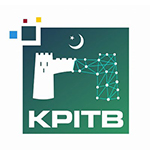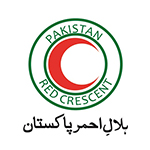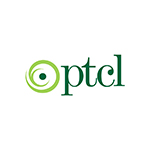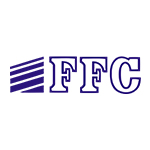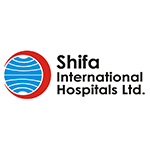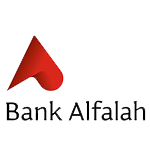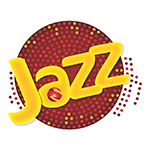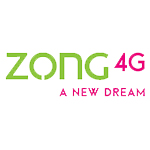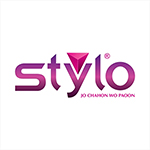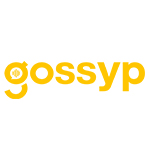 How It Works?
Explore how to hire top remote professionals through Dicecamp
How Our Pre-vetting Process Works
Here are some quick answers to your initial questions however we are always just a phone call away.
Skills Test
Proctored examination conducted for both hard and soft Skills.
Live Tasks
Live Tasks conducted by senior industry professionals.
Interview
Live interviews conducted by senior industry professionals.
3-Step Evaluation Process
We first conduct a Skill Test, followed by Live Tasks and an interview. Through our evaluation process we score candidates against various skill set. Successful candidates are selected as part of the talent pool.
Leadership Tests
We evaluate candidates based on their work experience, resilience, emotional intelligence, teamwork and a number of other skills.
Start Hiring
View Sample Profile
What a Pre-vetted Profile Looks Like
Our detailed pre-vetted resumes help our clients save hiring time and costs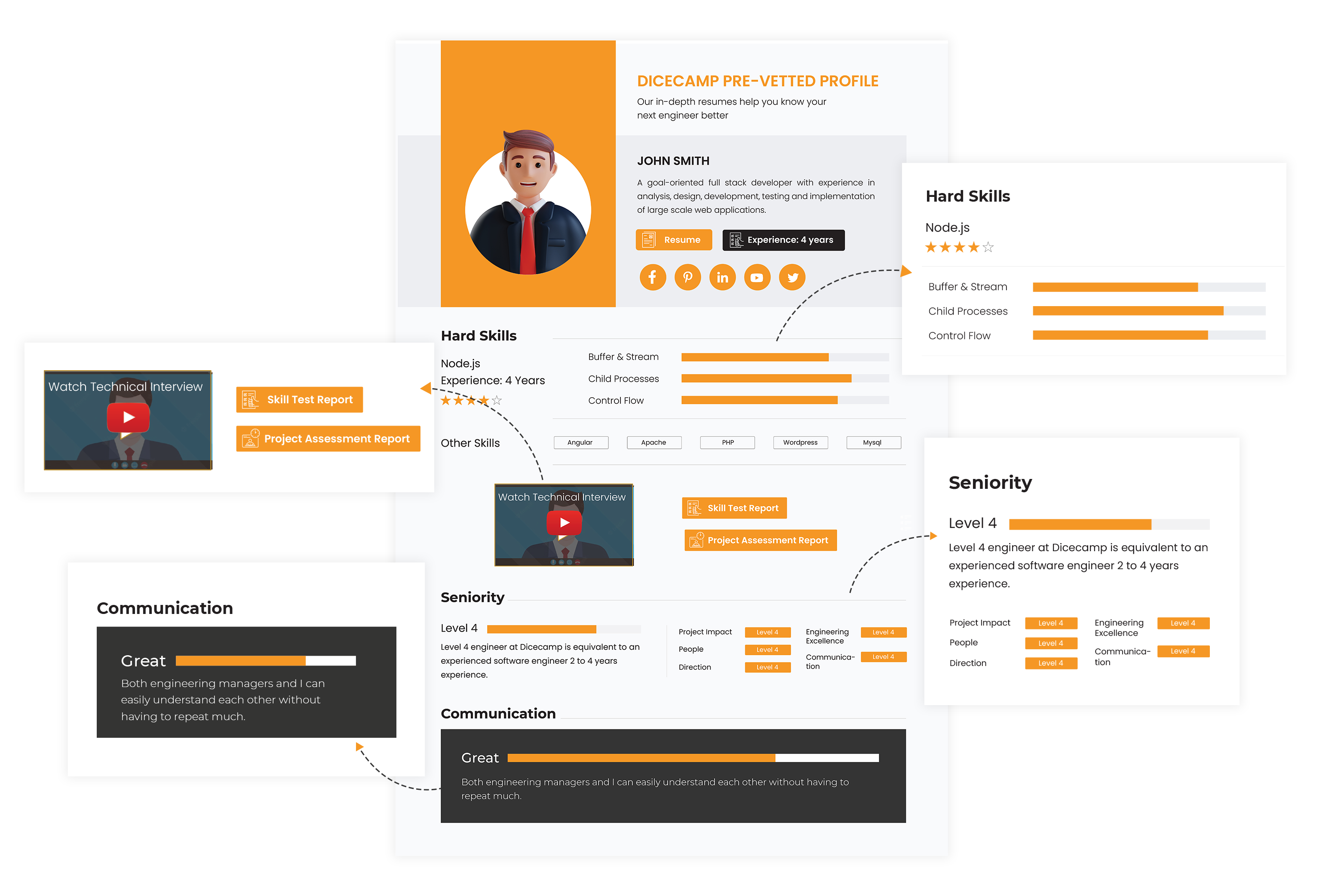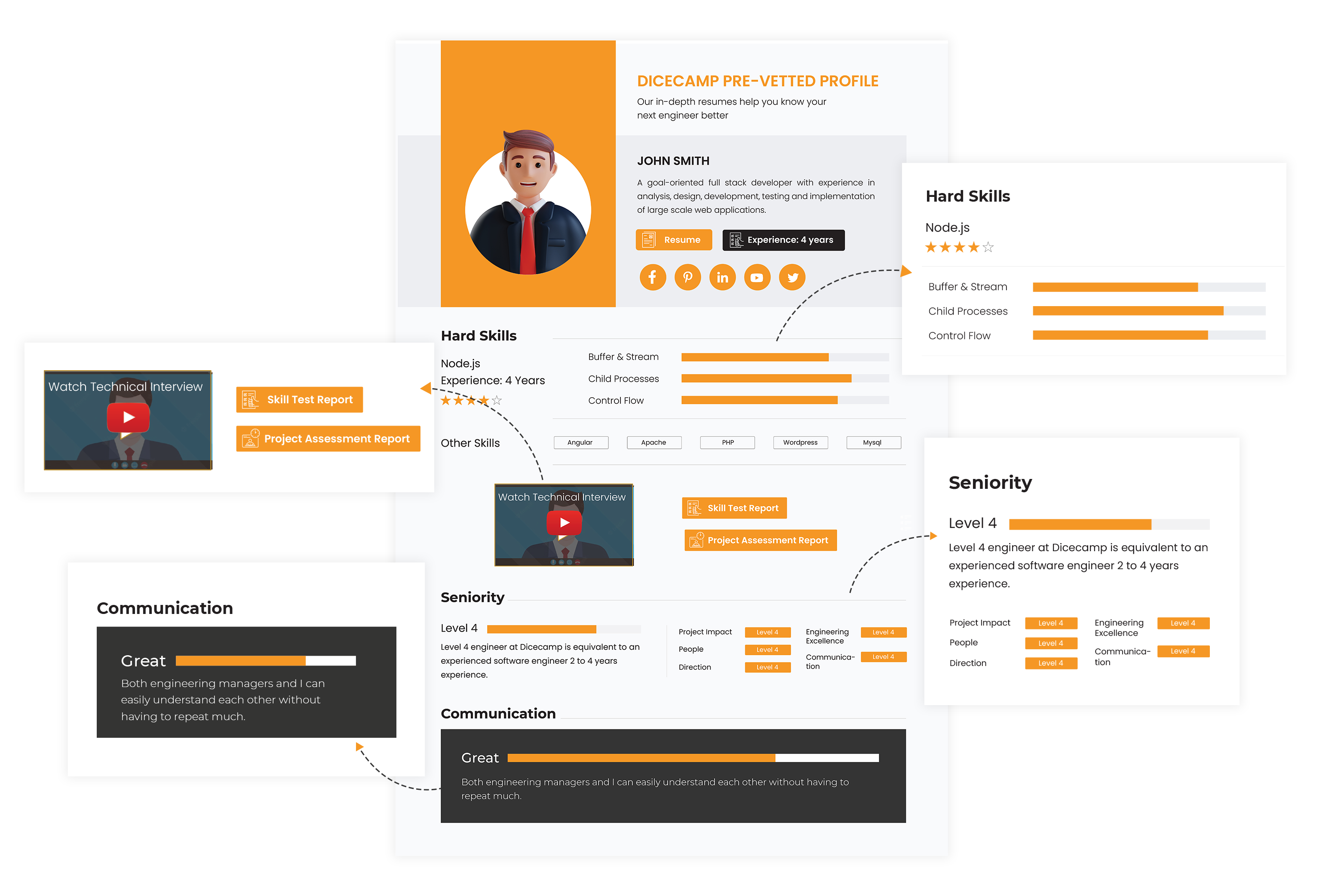 Benefits Of Hiring With Us
Dicecamp makes remote development easy, compliant and secure
Rigorously Pre-vetted Candidates
In-depth assessments to measure tech expertise, communication and collaboration skills.
Unlimited Backfills
We guarantee your talent pipeline of remote resources through unlimited backfills.
IP & Confidentiality Protection
Protect your IP and retain 100% ownership of your sensitive data with ironclad contracts.
Payroll Management
Hassle free monthly Payroll processing in local currency.
Legal Compliance
We ensure 100% compliance with tax, labour laws and employment contracts.
Benefits & Administration
Continuous learning & development and community activities, while incentivising talent with best-in-class benefits.
Don't Just Take Our Word For It!
130+ companies from multiple industries across the globe have used our services.
Start Hiring
"We needed to ramp up our development team rapidly, and Dicecamp enabled us to do that without compromising quality. The team provided by the Dicecamp was professional, knowledgeable, and helped us complete our project on time and within budget."

Howard Allen

Director, Agility Insights
"Working with Dicecamp has been a game changer for our business. We've been able to access specialised skills and expertise that we don't have in-house, and the team has integrated seamlessly with our existing team. We've been able to deliver projects faster and more efficiently as a result."

Ali Akash

Director, Erxa General Trading
"We were hesitant to work with a staff augmentation service at first, but we're so glad we did. The team provided by Dicecamp was top-notch and exceeded our expectations. They were able to hit the ground running and contribute immediately, and their expertise helped us solve problems we couldn't have tackled on our own."
"Dicecamp allowed us to be more nimble and responsive to market demands. The team provided by them was able to work on multiple projects simultaneously, which allowed us to scale up and down quickly as needed. It's been a great solution for us."

Irad

Director, Culture Clothing
"Dicecamp provided us with a dedicated team that was committed to our success. They worked closely with us to understand our requirements and objectives, and their expertise helped us achieve them. Without Dicecamp's help, we wouldn't have been able to accomplish our business goals."

Phil Gittens

Director, Websetuk Limited
Collaborate Seamlessly With Your Team
Experience an effortless collaboration with your remote resources.
Overlap With Your Time Zone
Your remote resource will overlap a minimum of 4 hours with your time zone.
Effective Communication
Your remote resource will effectively communicate to a wide range of technical and non-technical audience.
Dedicated Work Hours
Your remote resource will work for you as a fulltime staff.
Frequently Asked Questions
Hiring remote workers through Dicecamp eliminates the need for you to go through the time consuming and costly recruitment process. At Dicecamp, we have an enormous pool of thoroughly pre-vetted global tech talent that serves your hiring goals at lower costs. With our 4-Easy Steps, you start by telling us the skills you require, and we will provide the top candidates from our pre-vetted profiles.
Remote workers are economical to hire compared to local office-based staff. Research shows that remote employees are willing to continue work remotely with comparatively lower wages compared to in-office jobs.
At Dicecamp, we will be responsible for dealing with any human resources administration work, so you don't have to deal with it.
Our clients have experienced that the remote hiring from Dicecamp offers cost savings. Studies have shown that hiring local staff as compared to remote staff can be a very costly process due to higher pay rates, HR recruitment, administrative, and business expenditures. Our clients have also experienced that hiring remote workers have also minimised the staff retention costs.
Drastic restrictions during the COVID-19 pandemic forced companies to shift to remote work. A survey that aimed at studying how remote work affected the performance of employees found out that in fact the temporary shift to remote work improved the performance of employees (see SHRM Research on remote work). This is because remote work, conditioned on effective collaboration, offers a flexible work environment and reduces traveling time offering an improved work-life balance. Another study has confirmed that productivity of remote workers had improved by 5% during the COVID era. To reiterate this, research was conducted by the University of Chicago and found that six out of 10 respondents reported improved work productivity.
We understand how much quality talent matters to you when it comes to choosing remote workers. That's why Dicecamp utilises a stringent evaluation process that deeply scrutinises an individual's professional competency. A 3-step vetting process involves a Skill Test, Live Tasks, and Interview Based Assessment, that ranks an individual against: knowledge base, hands-on and problem solving ability, and communication skills. This brings out the most refined talent who take on your tech goals with remarkable technical wit.
In case you or the recruits find it inadequate to work due to reasonable constraints under the trial period, Dicecamp offers an unlimited number of backfills to you. This provides you with zero-risk recruitment that ensures a quality workforce lands at your remote space.
Our customers have experienced that remote working has impacted team collaboration very positively. In new post Covid era, technology has played a pivotal role in ensuring that remote working is able to help companies work in a distributed manner regardless of locations and timezones to enhance productivity and maximise the growth whilst minimizing the business expenditure.
Start Hiring Today!
Share your requirements with us and on-board your next remote resource within days.