Hire and Manage Remote
Tech

Teams Seamlessly with Dicecamp

Build an Extensive Resource Pipeline! Hire senior pre-vetted remote tech talent with strong technical and communication skills at unbeatable prices, ready to work in your timezone.

7 Days

to Fill Most Roles

50+

Team Hours Saved Per Hire

130+

Companies Helped and Growing
Trusted by Hundreds of Employers Globally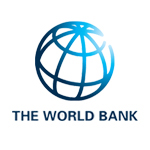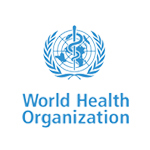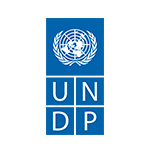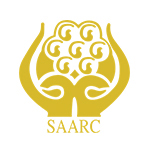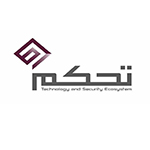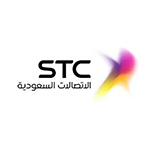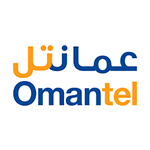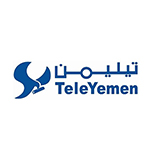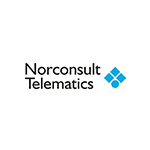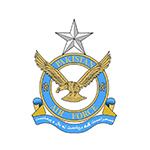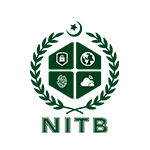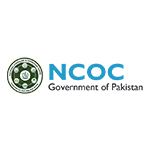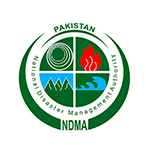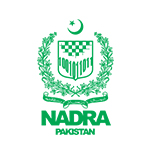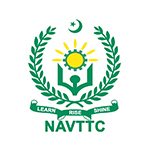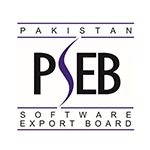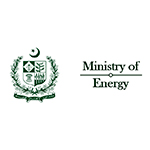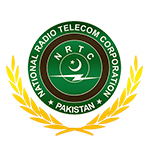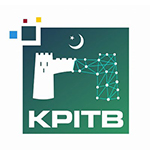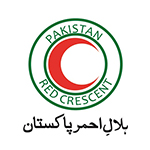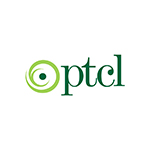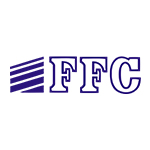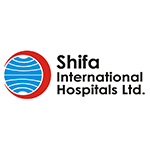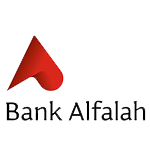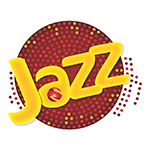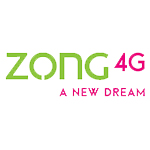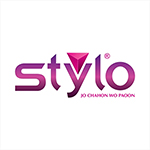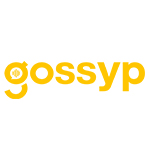 How It Works?
Explore how to hire top remote professionals through Dicecamp
How Our Pre-vetting Process Works?
We are always one call away, but for your convenience here are quicks answers to your initial questions.
Skills Test
Proctored examination conducted for both Hard and Soft Skills.
Live Challenge
Live coding and tasks challenge conducted by senior industry professionals.
Interview
Live interviews by senior industry professionals.
3-Step Evaluation Process
First a Skill Test, and then the Live Tasks, and Interview based evaluation, this 3-tier extensive evaluation assigns test scores against: knowledge base; hands-on ability with problem solving; and communication skills.
Leadership Tests
Hire team leads and project managers as we evaluate from the most well-rounded and extraverted talent who have what it takes to lead your tech goals. Work experience, resilience, emotional intelligence, and teamwork are top of our key traits for leadership checks.
Start Hiring
View Sample Profile
What a Pre-Vetted Profile Looks Like?
Our detailed pre-vetted resumes help you save your hiring time and costs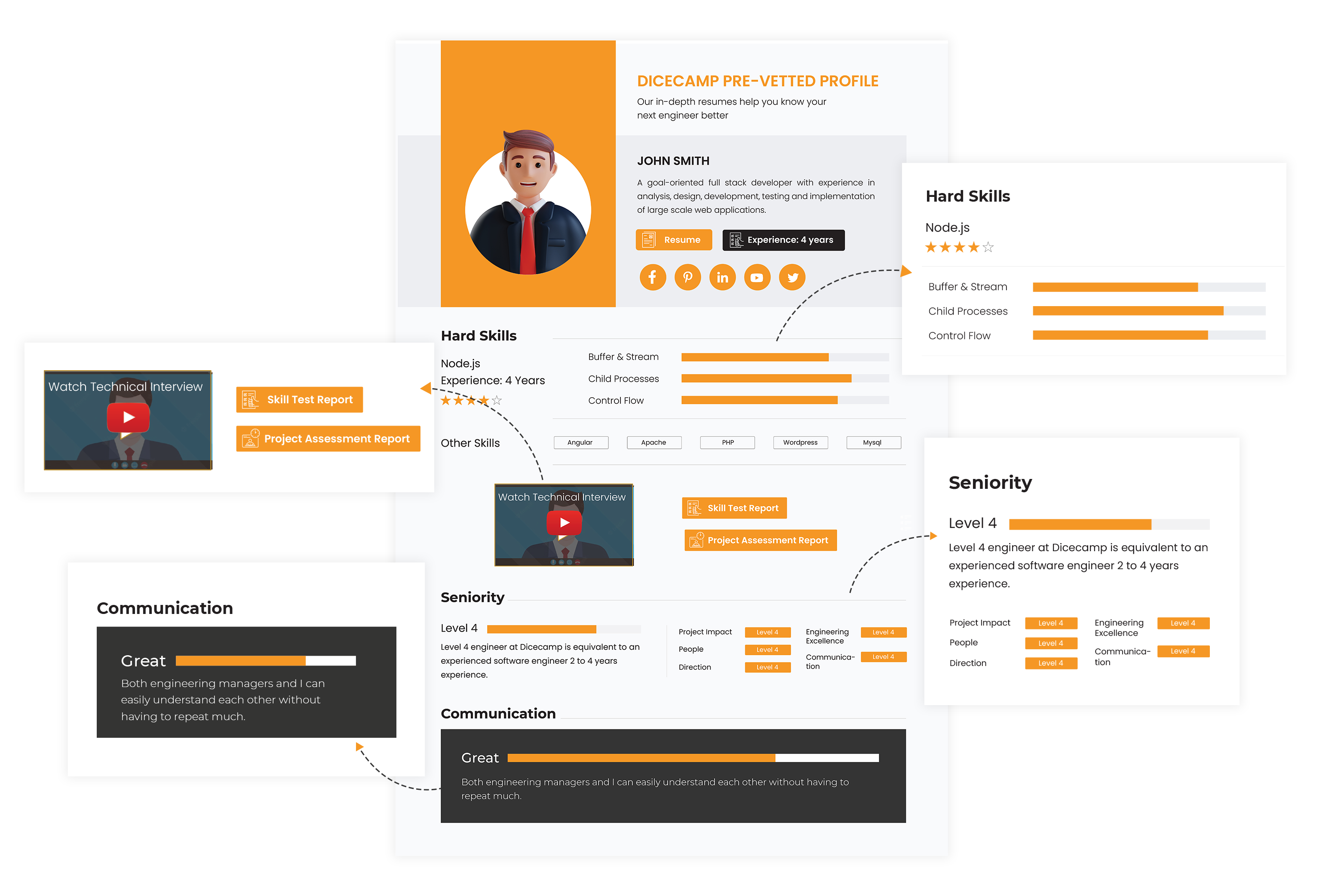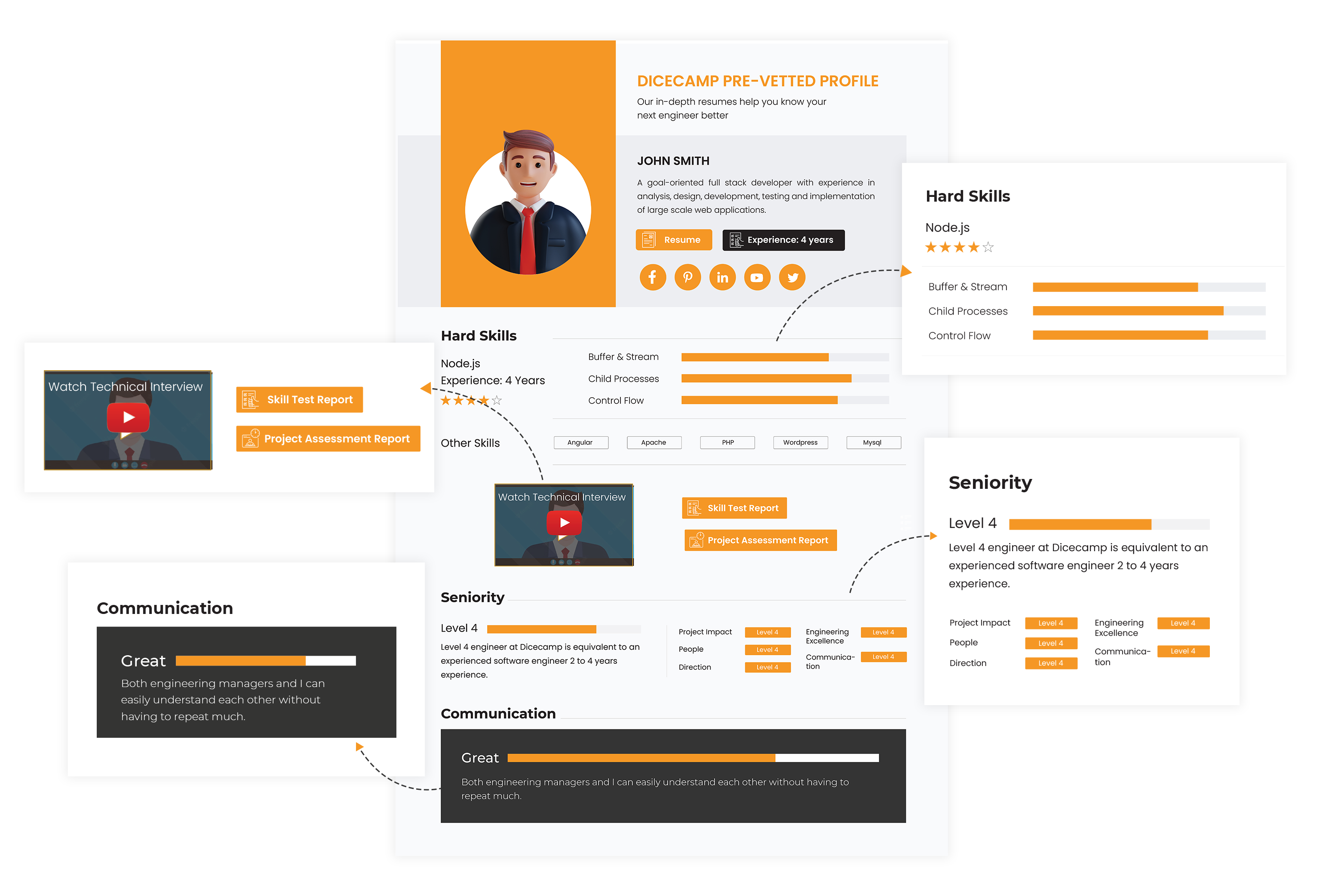 What are the Benefits of Hiring with Us?
Dicecamp makes remote development easy, compliant and secure
Rigorously Pre-vetted Candidates
In-depth assessments to measure tech expertise, communication and collaboration skills.
Unlimited Backfills
We guarantee your talent pipeline of remote resources through unlimited backfills.
IP & Confidentiality Protection
Protect your IP and retain 100% ownership of your sensitive data with ironclad contracts.
Payroll Management
Hassle free monthly Payroll processing in local currency.
Legal Compliance
We ensure 100% compliance with tax, labor laws and employment contracts.
Benefits & Administration
Continuous L&D and community activities, while incentivizing talent with best-in-class benefits. Maximize happiness & minimize attrition.
Don't Just Take Our Word for it!
Our hiring partners are 137+ gratified companies from multiple industries.
Start Hiring
"A very well structured and thorough training on data science and machine learning, the course content was very interesting and up to the mark."

Abdul Malik Adnan

Project Control Manager
"A comprehensive and well-articulated course on Data Science and machine learning, the course aid me a lot in developing a clear understanding of data refinement process."

Saud Abdul Sadan

Data Analyst
"The course was divided into two core concepts, first was data analytics and and second data visualization using Power BI, the concepts of data visualization helped me alot."

Mohammad Abdul Rehaman

Software Engineer
"The course was very clear and instructors were very professional, After training remote support from Dice Analytics was very beneficial to me."

Revanth Krishna Kumar

Software Engineer
"With the help of BI Training I have learnt to make interactive dashboards for business reporting. I am thankful to the Dice trainers who were very helpful and supportive."

Al Nazeer

Project Coordinator
"The BI training by Dice was very detailed and extensive. It enhanced my presenta- tion and reporting skills."

Jereseneza

Project Coordinator
"The BI training was very useful and it added a lot of value to my work. It was very interactive and knowledgeable."

Omar Ameen

Incharge Inspection Program
"After BI training by Dice, I can visualize and analyze my huge data in a very short time and get the value and insight out of it. I can now make data driven business decisions."

Y. Ismail

Project Manager
Collaborate Smoothly with your Team
Experience an effortless collaboration with your remote resources at Dicecamp.
Overlap with your Timezone
Your remote resource overlaps a minimum of 4 hours with your time zone.
Effective Communication
Good communication skills of your remote resource enables efficient delivery.
Dedicated Work Hours
Your remote resource works dedicatedly for you as a full time employee.
Frequently Asked Questions
We are always one call away, but for your convenience here are quicks answers to your initial questions.
At Dicecamp, we have an enormous pool of deeply pre-vetted global tech talent that serves your hiring goals at lower costs and efforts. With our 4-Easiest Steps, companies start with telling the skills they need, and we provide them top candidates from our pre-vetted profiles. This eliminates the need for companies to advertise, shortlisting adequate candidates, and rigorously evaluating candidates over their required skill set. Dicecamp makes recruiting easiest for companies.
Another benefit of remote hiring is that it significantly lowers wage-pressures on companies. Research shows that remote employees are willing to continue work remotely with comparatively lower wages compared to in-office jobs.
Apart from the significant cost savings, Hiring with Dicecamp manages on your behalf crucial administration tasks that include: Legal and Local labor compliance, IP and confidentiality protection, Payroll management, Benefits management and Administration.
When drastic covid-pandemic restrictions forced companies to shift to remote work, a survey that aimed at studying how remote work affected the performance of employees found out that in fact the temporary shift to remote work improved the performance of employees (see SHRM Research on remote work). This is because remote work; conditioned on effective collaboration, offers a flexible work environment, and saves traveling time offering improved work-life balance.
With remote work, companies also save tremendous costs (over $18,000 as per an estimate, for each employee per year). This cost relates to: physical space, workplace maintenance, office supplies, cleaning services, and furniture and fixtures.
While the debate on whether remote workers are more or less productive has been in turmoil, some credible studies found that remote workers demonstrated greater productivity during the COVID era. A study confirmed a productivity improvement of 5%. Complementing this, a research by the University of Chicago found 6 out of 10 respondents reported an improved work productivity when working remotely with only 14% saying their productivity reduced. On average, this counts as 7% more productive work compared to in-office work.
We know how much quality talent matters to you when it comes to choosing remote work. That's why Dicecamp brings a stringent evaluation process that deeply scrutinizes an individual's professional competency. A 3-step vetting process involves a Skill Test, Live Tasks, and Interview based assessment, that ranks an individual against: knowledge base, hands-on and problem solving ability, and communication skills. This brings out the most refined talent who take on your tech goals with remarkable technical wit.
In case our clients and recruits find it inadequate to work due to reasonable constraints under the trial period, Dicecamp offers an unlimited number of backfills to our clients. This provides for our clients, zero-risk recruitment that make sure a quality workforce lands at your remote space.
Start Hiring Today!
Share your requirements with us and on-board your next remote resource within days.