Career Guidance and Advice | Free Session
FREE
Bonus Points Reward: 250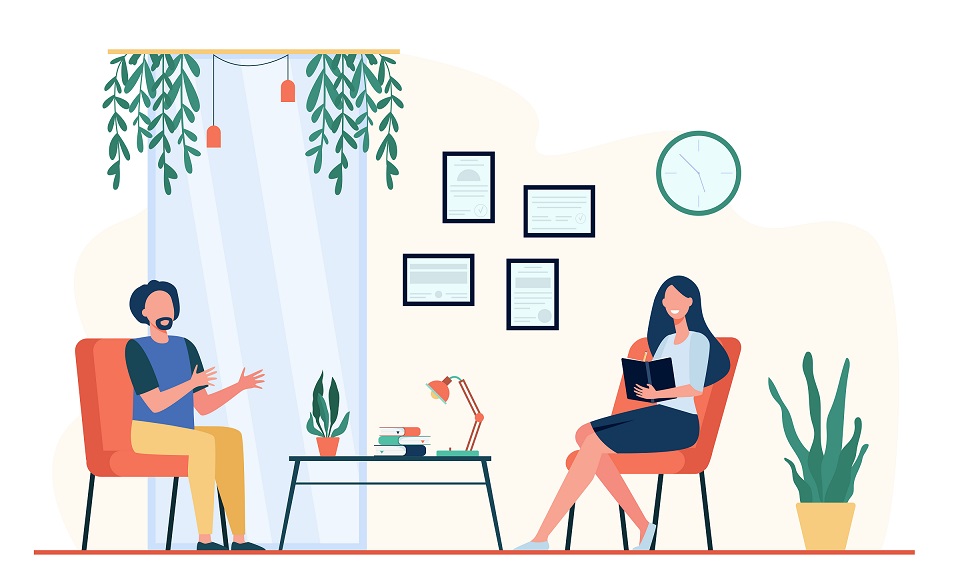 Discover the best tech career prospects in the industry.
We offer 1-to-1 free live sessions to support you in setting your tech career goals. Get in touch with our career counselors for professional guidance and advice on choosing the right career track.
---
Live 1-on-1 session

15 mins online session
Experienced counselors

Discover industry trends
Advice on career switch

Set tech career goals
---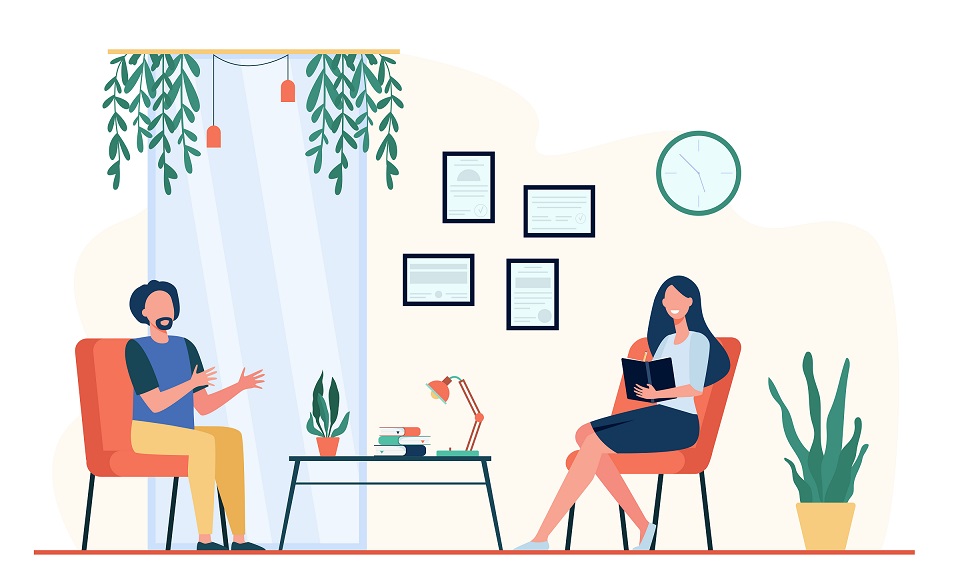 How Career Advice Works?
Learn how you can take advantage of the free career advice from Dicecamp and succeed in your tech career.
Book a Session
Click on "Apply Now" to book a free Career Counseling session.
Meet Expert Online
Meet your career advisor through an online session.
Act on the Advise
See the feedback form and follow the roadmap advised by the career advisor.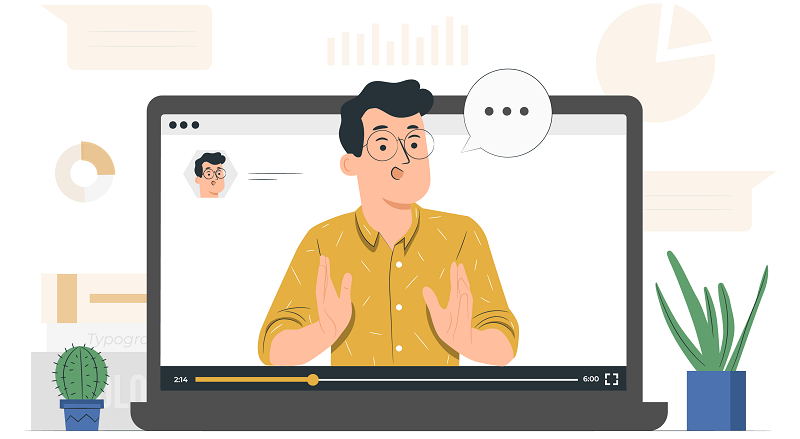 Quick Facts
We're Committed to Shape Your Career
8,893
Careers Transformed
14,000
People Advised
3,500
Advisory Hours Spent
Meet our Experts
Meet Top Experts from the Community
Dicecamp is a community of tech professionals from around the globe. Get help from them now, or start helping others.
See All Experts
Don't Just Take Our Word for it!
Hear from the members at Dicecamp who have already experienced our career advice service.
"The guys are so honest in their view of the industry that they won't care if it was not useful in their brand marketing. Customers come at first for Dice, that's what make me stick to the organization life long"
"When they gave career advice, I felt I was saved from making a huge career mistake. To wander around dumb headed is better than taking free career advice from experts in the field. Thanks for offering these services."
"I applied for the jobs, for which they said had less saturation, and thankfully the advice came in handy. Would always seek free career advice in future."
"I said to myself, let's try the free career advice from these guys, and let's not rely on making future mistakes. Now I say to every one become smart and take help from the ones who have already witnessed miles of path in the tech field."