What is Dicecamp?
A gamification and AI powered platform that leverages skill seekers, professionals, academia and industry in order to:
Upskill youth on industry demanded skills.
Provide tightly pre-vetted resources globally on remote work model.
Our Mission
Helping Nation transform into a global destination of Tech Professionals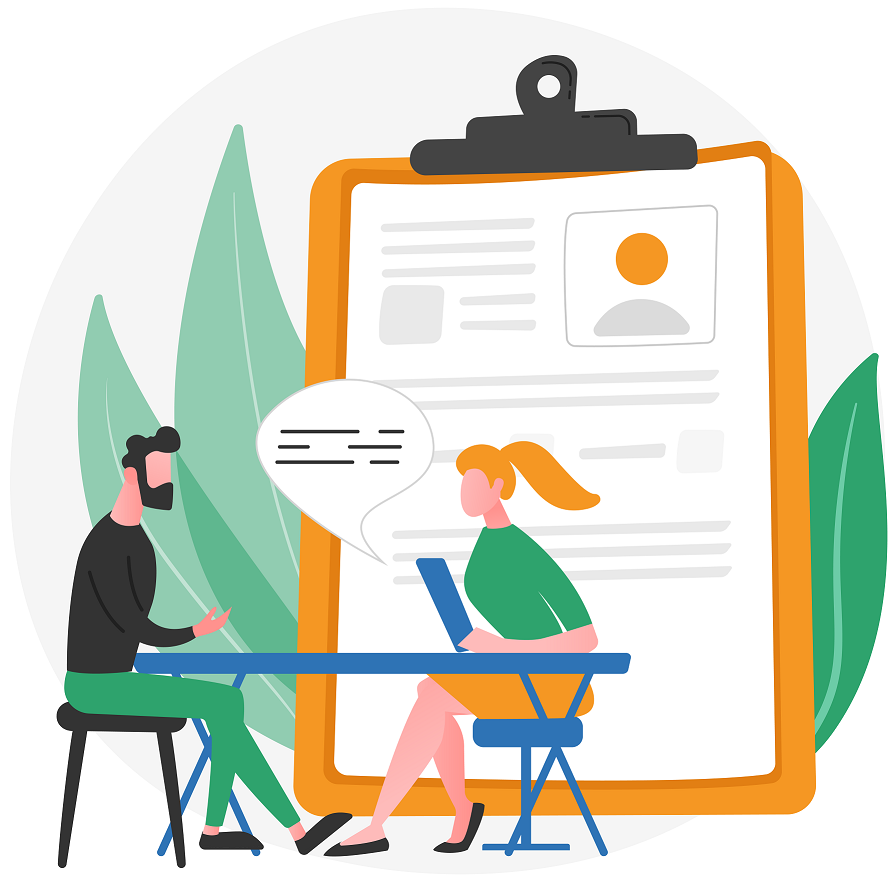 How do we support you?
Dicecamp enables sustainable growth for all. It works with four key players of the tech industry. These are the young skill seekers, industry experts, businesses, and academia.
Dicecamp facilitates its stakeholders in the following ways:
For Skill Seekers
Navigate your way with a 6-step, extensive career support pipeline and start your career with an informed vision.
For Experts
Become a part of our journey and join our professional crew as an industry expert.
For Businesses
Envision and accelerate your digital transformation with our Corporate Recruitment and Training support.
For Academia
Empower your staff and students with exclusive hi-tech career support features including: career counseling, upskilling, FYP support, internships and job placements.
The facts and the numbers…
60,000+
Subscribers And Growing
7,000+
People Trained And Vetted
50+
Hours Of Time Saved Per Hire
7 days
To Fill Most Roles
97%
Engagement Success Rate
Timeline
Dice Analytics was founded. We started operations under this brand name in 2017.
Dicecamp was founded. To Help Pakistan transform into a global destination of Tech Professionals.
In the last 6 years, we have trained more than 7,000 people across highly in demand technologies.
Our Achievements In the last 6 years…
20+ Training Tracks
7,000+ Training Graduates
500 + Batches
60,000+ CRM Registrations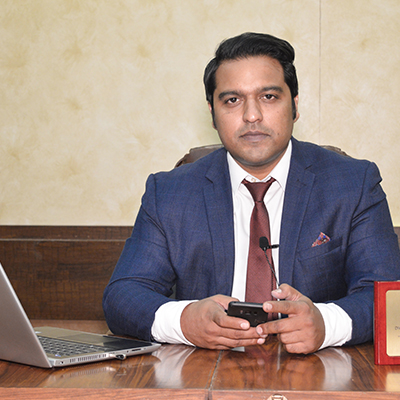 M. Umer Chaudhry
Co-Founder & Managing Director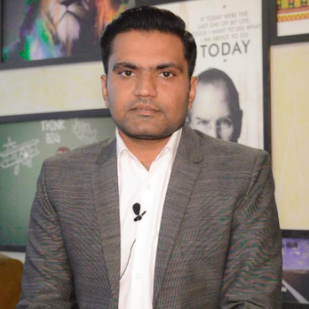 Ali Raza Anjum
Co-Founder & Managing Director