Book a Private Tuition for Your Tech Needs
Decide yourself what, where and when you learn!
Do you prefer learning in a 1 to 1 environment? Our private tutors are just the perfect fit for your Tech needs. Get a tailored curriculum and exclusive support that suits your learning approach.
---
Paid Service

Personalized Lessons
Tailored Support

Online Training Mode
1 to 1 Session

Trainers from Industry
---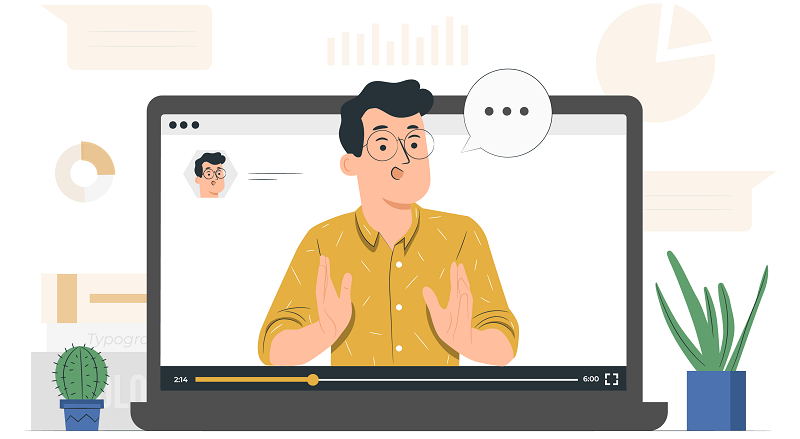 How it Works?
1. Book a Private Tuition
Just a small form will provide us your details and we will book a private tuition for your personalized learning and tailored support.
2. You will be contacted
Wait for the Dicecamp crew to confirm your booking.
3. Meeting with the Trainer
Your first meeting is focused around your needs that will be accessed by your trainer to set the best learning path for you.
4. Take the training
Your training starts here. Be punctual with your schedule and make the most out of it.
Meet our Trainers
Meet Top Trainers from the Community
Our Experts are the industry professionals who work with an element of passion, have the practical knowledge and technical skills to ensure an ideal learning environment.
See All Trainers
Testimonials
What they Say
Hear directly from our Past Seekers who are Tech Professionals Now!
"My experience with Dice has been tremendous. I took the training at a critical stage of my career journey, and Alhamdulillah I am very satisfied with my decision. I shall recommend taking a tech course with Dice for anyone who wants to learn the practical aspects of the emerging technologies in the 21st century."

Hira Mumtaz

A satisfied trainee
"My journey with Dice started while I was working as a junior engineer in a private company. Just following the breeze, I did my job in a lousy manner without having big career dreams. One day I thought, why should I stay at the same point and limit myself to reach new heights? It was then I decided to gain expertise and the needed confidence to work with technology. Today, I proudly claim my achievements with that one decision and my instructors at Dice. "

Ali bin Muhammad

An enlightened customer
"I wanted to enrich my job role with innovative ways to reach the same results, and possibly making improvements in it. So, I decided to take a course with Dice. Today, my ability to explore data has earned me self-esteem, and financial security, as well as a place in my manager's good books. "